About Me
Designer driven by passion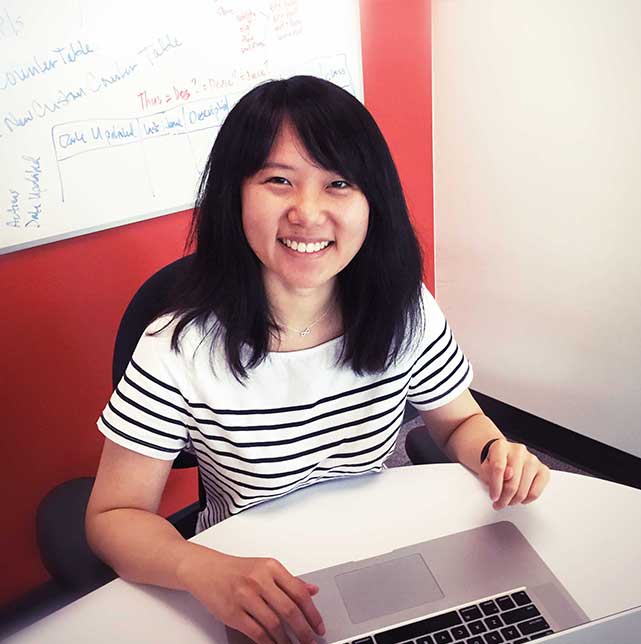 As a UX Designer, my background encompasses web and mobile app design and responsive web design within the B2B sector. I have extensive experience creating storyboards, user flows, wireframes, prototypes, and high fidelity mockups that meet business requirements and enhance the user experience.
As a team leader and Lead Designer, I have consistently driven design principles within fast-paced agile product development environments. Each of my positions has challenged me to collaborate cross-functionally to produce innovative results that exceed client expectations and communicate with stakeholders, management, and team members at various stages of the design process.
I look forward to applying my design and leadership skills in a new position at a forward-thinking company. I welcome you to connect or send a message, as I'm always open to expanding my professional network.
Sketch
Photoshop
Illustrator
InVision
Portfolio
Some of my latest projects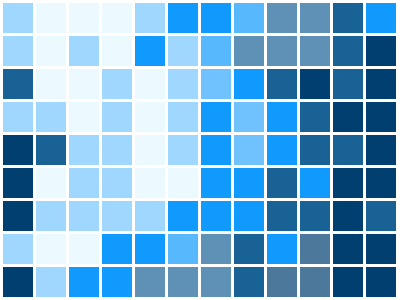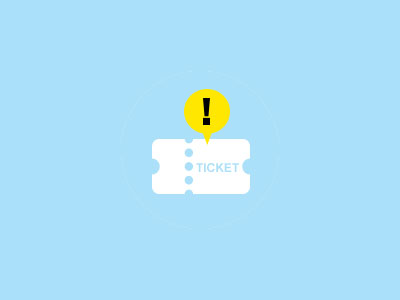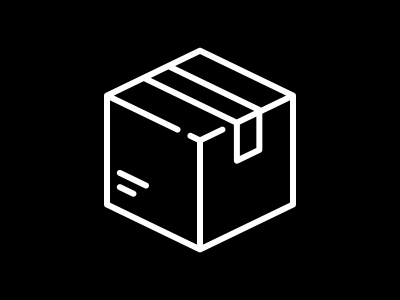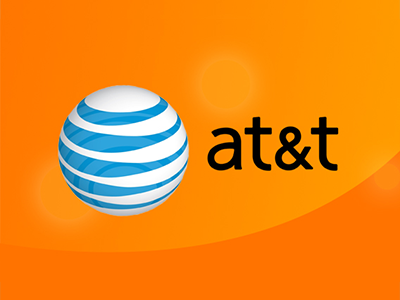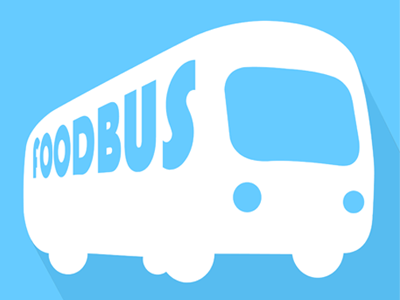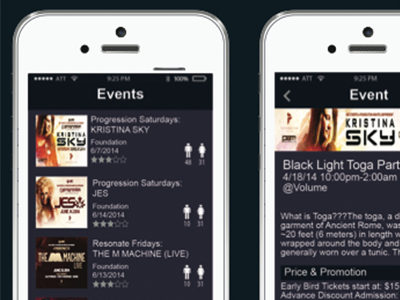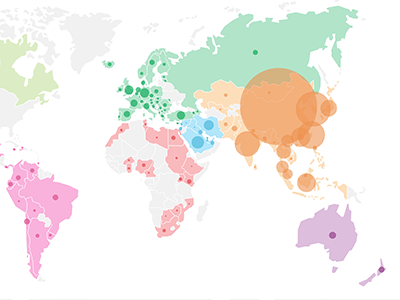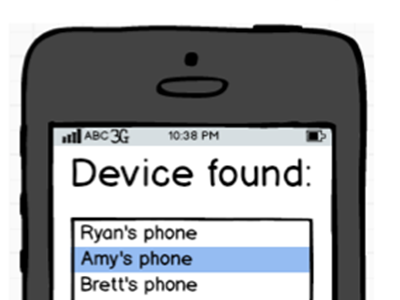 Good design is more than aesthetics, it's about the

thinking process.